Couple & wedding bouquet
Wedding in Athens photography
Couple in Santorini caldera
Wedding in Boston bridesmaids
Rice throwing outside of church at a wedding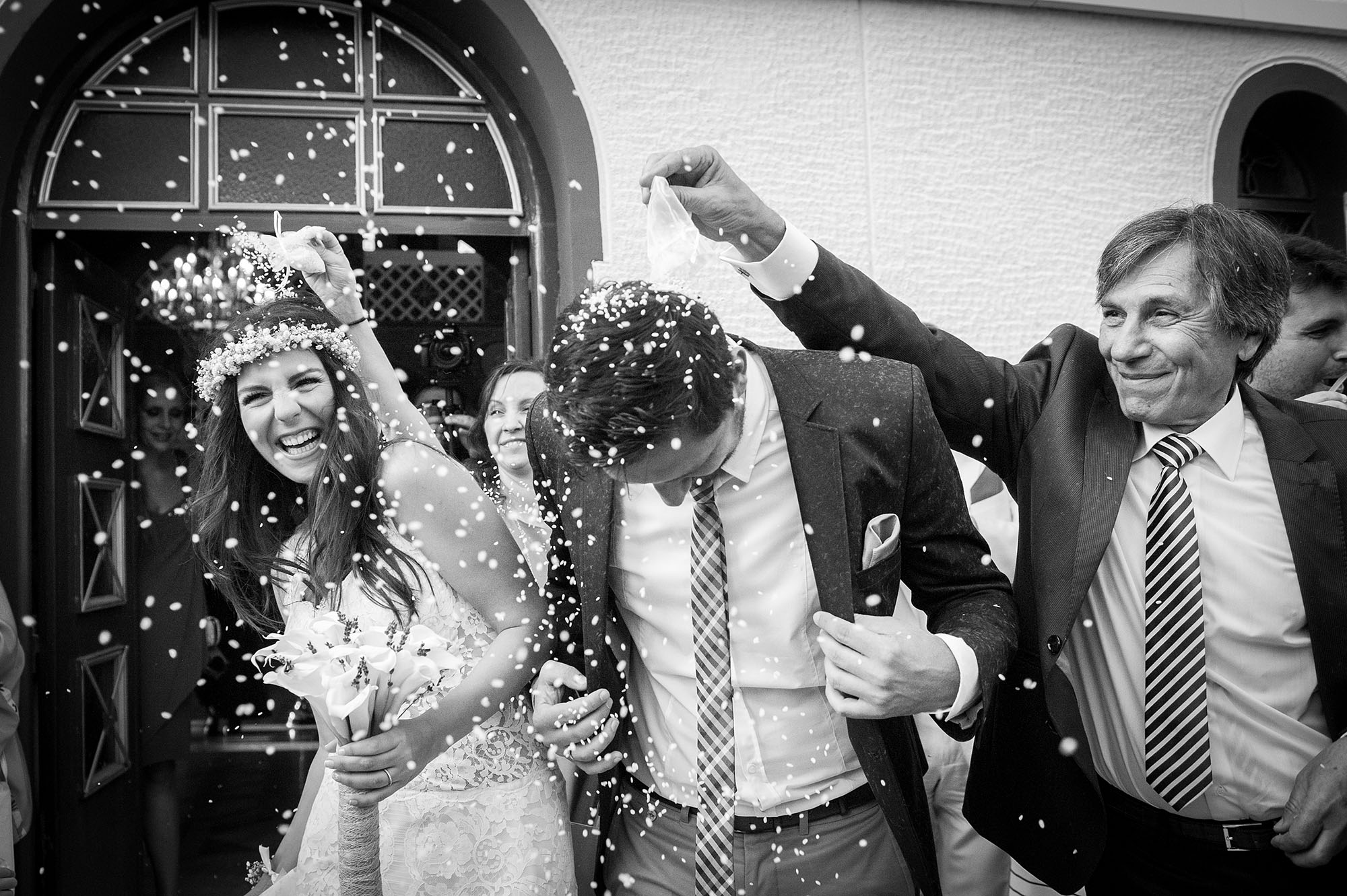 Groom with friends after a wedding
Bride preparation
Wedding rings and invitation
Next day wedding photography
Newly weds on sunset
QUALITY WEDDING PHOTOGRAPHY & VIDEO WITH ATTENTION TO DETAIL
Watch this short video and live an amazing experience keeping your memories alive! Photography & videography services are available separately or combined for a unified result.

One of the most important things you'll have to choose for your wedding day is the professional that will capture the unique moments that you will live in that day. The one with the right aesthetics to prepare your photo album and the video of your wedding, so that you'll remember those feelings forever! Don't leave this choise in luck. Pick the professional that will win your attention.
WE'RE ATHENS BASED AND CATER DESTINATIONS ALL OVER GREECE SUCH AS: sANTORINI, PAROS, SKOPELOS, PATRAS, KALAMATA, THESSALONIKI, VOLOS, MONEMVASIA, NAFPLION.